Skvělá možnost propagace Vaší značky na přímo na  koncertu Kylie Minoque.
Spoty se promítnou na HD displejích po každé straně pódia se surround zvukem.
Show proběhne v rámci turné "Kiss me once" v O2 Aréně 21. října 2014 od 20 h.
1 Partner z oblasti šperky.
Spoty se objeví celkem 6x na 30s.
3x před zahájením Show a 3x v mezipauzách.
Cena 5000 Euro za prezentaci na jedné Show.
---
Kylie has achieved great success and worldwide recognition not just for her award winning music but
also as a fashion icon & designer, writer and her outstanding humanitarian work.
A holder of 90 Music awards and recently signed with JAYZ and Roc Nation,  Kylie is just getting
started!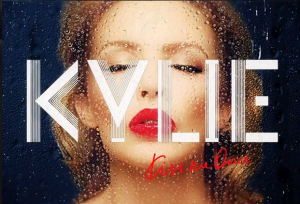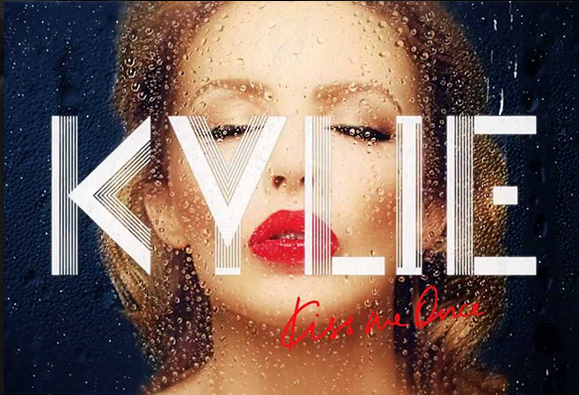 The 2014 KISS ME ONCE world tour is a hotly anticipated 32 date European tour which will kick off
on September 24th.
KYLIE EVENT DETAILS:
Deck:                           https://bit.ly/1rMI7nP
Dates:                        21 Oct (See deck for full listing)
Event Location:         Prague, Czech  Republic
Show Programme:           Doors Open 6pm, Pre-show &/or special guest, Kylie show start at 9pm.
(Times vary from venue to venue, please consult local listings closer to show date)
Screen details:                HD entertainment screens on each side of the stage with surround sound
View Showreel : https://www.biggigmedia.com/showreel.html
AUDIENCE DEMOGRAPHICS:
Audience : (Average of over 17,000 per night)
Demo > 80/20 – Women/Men
Main Age Group > 25-45
500,000 Fans over 32 dates
BIG GIG MEDIA
COMMERCIAL PARTNER PACKAGE DETAILS:
6 x 30" second spots  / 3 before Kylie and 3 in the intermission
Price:  Euro 5,000 per show.