WE DO MAGIC WITH THE WEBS
ABOUT US
We are an Internet advertising agency Creanet Ltd., operating on the Czech market since 2008. Our team consists of cyber practitioners and consultants with over 11 years of experience.
Our aim is to find individual solutions tailored to each of our clients. We will try to find the economic sense of your presentation. So first of all to earn more than investing. This requires to set common goals. We also provide a wide range of various customized services.
Regular educate receive training from Google, H1 others follow foreign trends so that our clients have the best information Competitive advantage.
We are the "magicians"
Form the basis of "cyber magicians", online specialists with experience in the field since 2003.
We are fair
Our vision is to help create a fair online environment.
we are honest
If we suspect that it will be useless, we can talk to and propose optimal solutions.
Webdesign
We will prepare for you a new websites. Content Management System we choose together according to your needs.
CRM
A system for recording business communications or sales representatives. Schedule appointments, invoices, and other features.
Graphic works
We offer to your company creative graphic design and other graphic work on a professional level.
Analytics
Do you want to move forward and improve things? It is good to know the real situation. Measure, monitor, analyze.
PPC advertising
Pay per click, yes-pay per click. Make sure the click makes sense and will also bring you something.
Fast e-shop
Within a short time we will create a professional e-shop to support your business.
SEO
SEO optimization is our know-how. One of them is trained, others can do it in practice. We beat the competition.
Photographs
One old Chinese proverb says, "A picture is worth a thousand words". Nowadays, without a good photo, a successful company can not do it!
He/She understands that without the advertising strategy he can't do business ...
He's/She's looking at the world through healthy common sense ...
Has a long-term business strategy ...
He/She does Excellent Work and lets us doing our works...
On the Internet like a fish in the water …
Message for people watching at home: "I just want them to know that if the wind is perfect, and you're made of the right materials, you can go absolutely anywhere"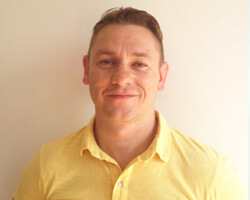 Patrik Berný
DIRECTOR/CEO
New technologies and effective solutions. Get ahead of your competition with us.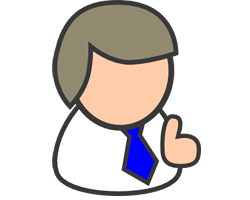 Alex Martín
Business Representative
Helping with international clients. Advice and personalized attention.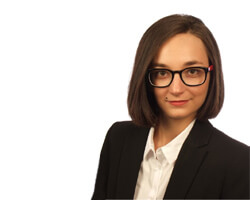 Andrea Haponová
MARKETING
I am in charge of project management and I care for our key customers.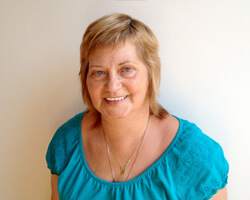 Hana Vavříková
Operator/support
My work is mostly communication with customers and team support.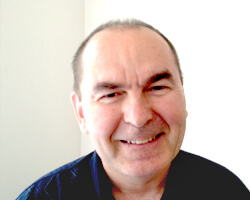 Radan Dus
TRADE
I'm an Internet specialist and a member of the "Wizard" team.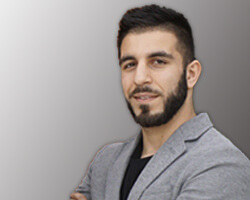 Gor Harutjunjan
WEB DEVELOPMENT
I oversee the creation and management of modern websites for our clients.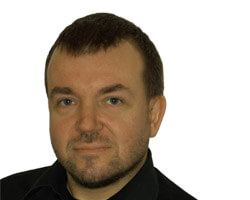 Ing. Leoš Houser
IT Specialist
I'm a Linux Servers specialist and their management. Open Source Technology and Administration.